Supporting information for "10 Reasons to be glad you never had Channel One News"
1 Using sex to sell in the classroom
1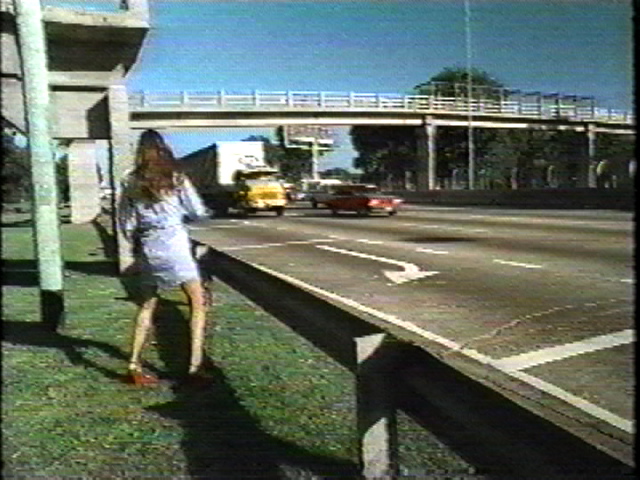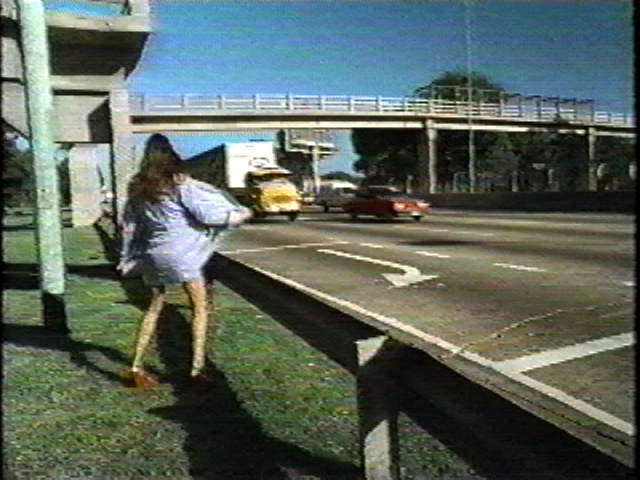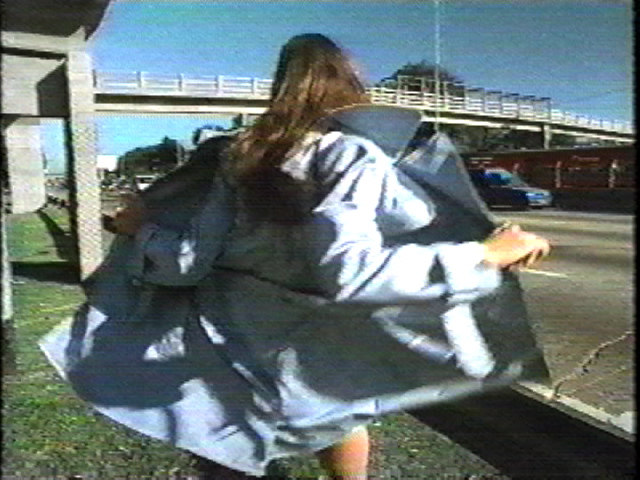 Welcome To The NEW Channel One News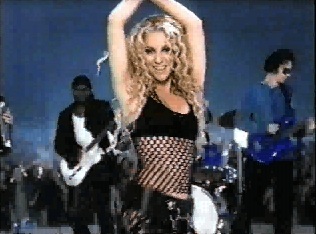 Sex Up The Classroom! The Classroom Commercial (video)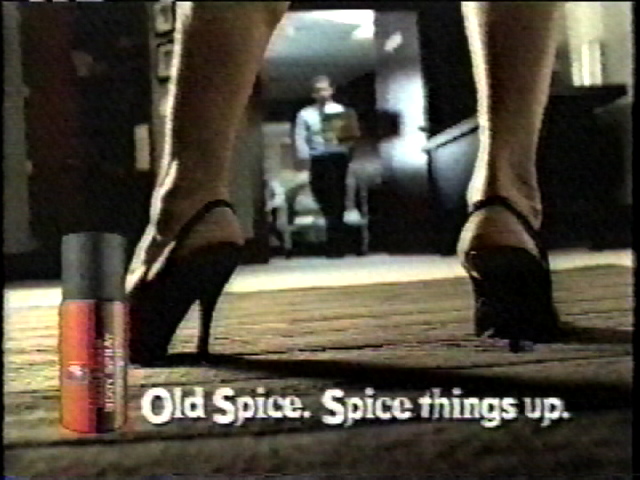 How Scummy Can Channel One News Get? / (video)
Today's Herbal Essence Ad Shocks Schools
Channel One News OKs New Sexy Ads For Students
Turning Up The Sexual Tension In Class
2 Junk food ads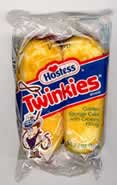 Eat More Twinkies, Kids / Twinkie commercial (video)
Commercial marketing in schools may discourage healthy nutrition environment
Judy Harris Approves New Junk Food Ad Campaign
Junk Food Ads Dominate 9/9/05 Show
Promoting Soft Drinks To Kids Never Stops At Channel One
Channel One Urged To End Gatorade Ads
Why Channel One News is Unhealthy for Students
Another Junk Food On Channel One
Pop Quiz – What Candy Bar Was NOT Advertised On Channel One News?
Channel One Wants Kids To SUPER SIZE Those Fries
Another Junk Food From "Sugar Daddy"
Channel One Introduces New Junk Food Product
Jim Ritts: Master Junk Food Marketer To Kids
Fat Profits From Channel One's Junk Food Advertising – 1 Out Of 4 Ads Is For Junk Food / Soft Drinks
Kraft Foods Says Goodbye to Channel One News
Channel One News Signs Up Hershey As Sponsor
World Health Organization Mentions Channel One's Role In Obesity Crisis
Another Soft Drink Is Advertised On Channel One
Doritos' Ad Gets Air Time on Channel One
Good Grief – Channel One Dumps More Junk Food Ads On Middle School Kids
27% of Channel One Commercials Are For Junk Food
The Worst Commercial Ever On Channel One?
Junk Food Ads Have Made Channel One Fat With Profits
Junk Food Assault Begins On Day One

Snickers
Channel One Urged To Drop Soft Drink Commercials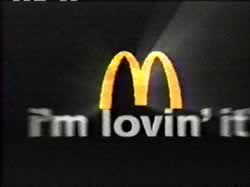 Channel One Says Eat More Fries
Pepsi Marketing VP Talks Directly To Channel One Students
3 Making children feel ugly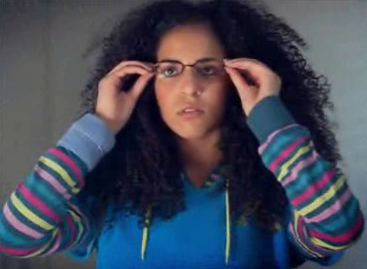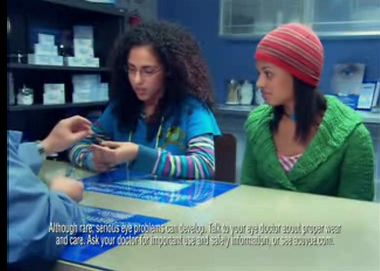 Hard Sell Gets OK From Channel One
Channel One News asks: Are you ugly?
If You Wear Glasses, You're Ugly.
Oxy commercial – one bump is a crisis
4 Wasted time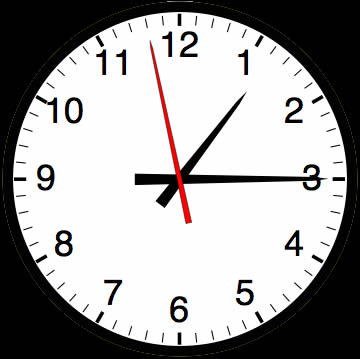 More Time For Classes – Channel One Dropped
Vanessa Carlton "Plays" Red Mountain HS
Did This Man Steal Your Tax Money?
One Minute And Fourteen Seconds
Well, Hey, Man, It's, Uh, Friday
Education Time Will Not Be Replaced With Advertising – Big Win For Students
Smell Tax Money Burning – One Way C1 Wastes School Time
15 Years of Learning Lost in 2 Minutes
5 Scary images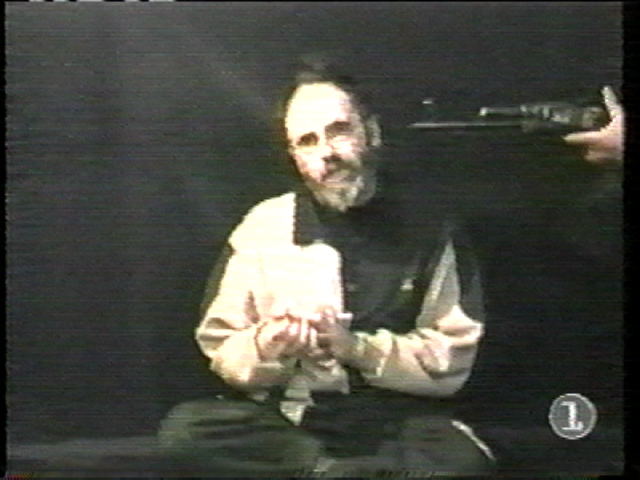 Why Show This?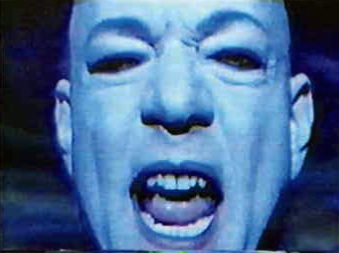 Death Call Played For Preteens
"They shot the boy in the head."
Pushing The Envelope With Preteens
"New" Channel One Piles On The Terror
Child on bike hit by car (video)
Teen shoots another teen in the head (video)
Channel One's Latest Horror PSA Brings Gun Violence Into Classrooms
Channel One Saturates Children With Violent Stories and Images
Horror PSAs Continue On Channel One
Horrific Bat Mitzvah Shooting Shown On Channel One – "Repugant Decision Making At Channel One News"
Controversial Winter X Games Ad Chosen For Channel One
Channel One's Recap Of Terror Put To Music
6 Utter Nonsense
The Gatorade Channel (formerly Channel One News)
Our Class Stopped What We Were Doing For This?
Rock Band Buys Entire Channel One Show In April
Why Is Tony Hawk Allowed To Waste Your Child's School Time?
Primedia Uses Channel One To Promote Sister Company
Channel One News: All-American Rejects
7 Abortion, gay marriage come to the classroom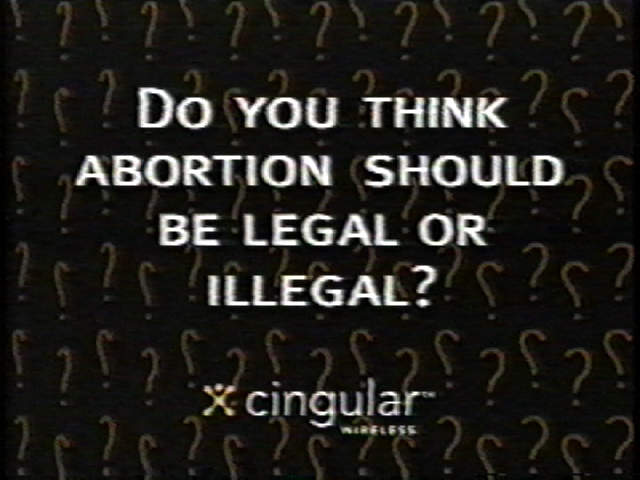 An Abortion Quiz For 11-Year-Olds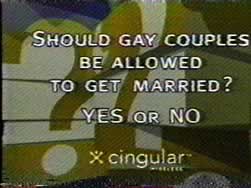 Unbelievable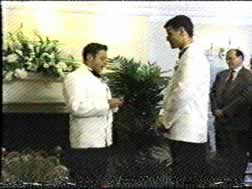 GayMarriage Story for Preteens (video)
Another Gay Marriage Story for Preteens (video)
Channel One News: Your Gay Marriage Channel For Children
More Gay and Lesbian Discussions at ChannelOne.com
If You Believe Channel One News…
8 Movie ads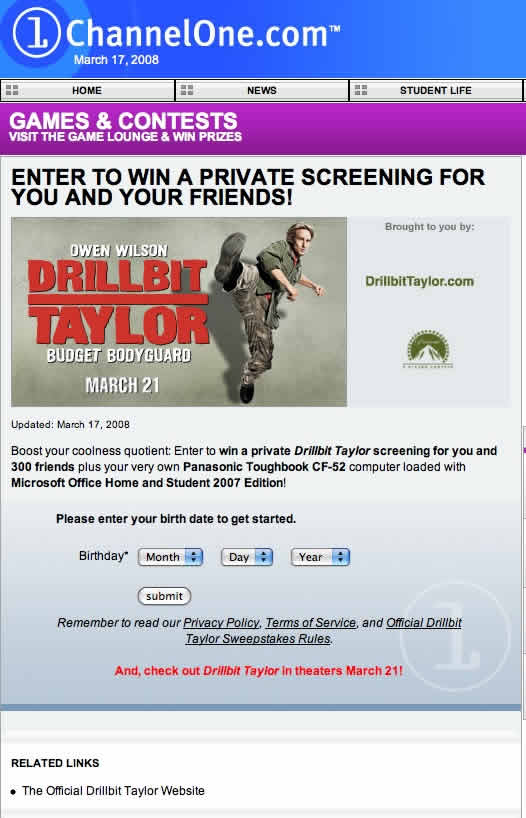 Drillbit Taylor
Paramount Wants Your Child's Attention
Friday, Oct. 7 – Dreamworks Day on C1N
This Is Why You Don't Advertise Movies In Schools
ANOTHER Movie Promotion On Channel One News
Adult Sex Comedy Advertised On Channel One News
Did Channel One Advertise An "R"-Rated Movie?
Channel One Shows Promotional Clips Of Violent PG13 Movie To Middle School Students
When Is The Sleaze Going To End?
PG-13 Ads Back In Middle Schools
Another Violent Movie Gets Promoted In America's Classrooms
Channel One Fat Cats Make Big Money Pushing Sleaze On Kids
Channel One Brings Back Marketing PG13 Movies To Middle Schools
Channel One Flirts With R-Rating – "Just This Side Of An R-Rating"
Channel One Rains Down More Violent Entertainment On Children
Middle School Students Told To See New Warner Brothers Movie
Channel One Advertises Unrated, Violent "Ape" Movie
Raunchy PG13 Movies Continue To Be Advertised
Sleazy Movies Are A Channel One Tradition – Head Over Heels
9 Wrong messages about drugs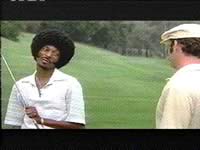 The Thugs Strike Again
Scene from a Channel One advertised movie "Stealing Harvard" (video)
Channel One Tells Kids Half Of Parents Smoked Pot
Channel One Plays Both Sides Of Teen Drinking
Kids, Channel One will help you determine if you have a drinking problem.
Guest Host Plugs Questionable Show
Channel One Advertises Movie That Normalizes Huffing
Drug Users Unite On ChannelOne.com
Channel One Pushing The Envelope
Channel One Advertises Another "Heavy Alcohol" Movie
Stealing Harvard – Where is MADD?
Channel One Sends Wrong Message About Ecstasy
Channel One Promotes Another Drug Movie
Drinking And Drug Advice Is Outrageous
Channel One Pushes Drug Movie On Children
Channel One's Awful Christmas Present For Children
Drinking By Teens, OK? (video)
10 Mixing ads with news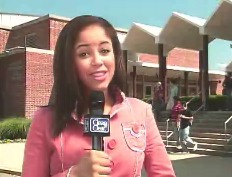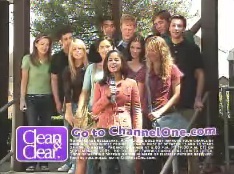 What In The World Is Channel One Doing?!
This Just In. Much Hoopla Over Brand Spanking New Website
This Is The Big Story Of The Day?
A Story Influenced By An Advertiser
Why All The Olympic Stories? Channel One Has A Partner.
And They Wonder Why Schools Are Turning Their TV Show Off
Anne Hathaway's Special Time With Your Child
Five Examples of How Channel One News Cheats
High School Student Documents Channel One "Guest Host" Scam
NASCAR Gets Anchor Spot For Jeff Gordon
Cody Banks Movie Plugged During The News
Alanis Morisette Becomes News Anchor To Push Latest CD
More "Ads In The News" For New School Year
Apologize – Email To Jim Morris
NBA AND CHANNEL ONE NETWORK ENTER MULTI-YEAR PROGRAMMING AGREEMENT