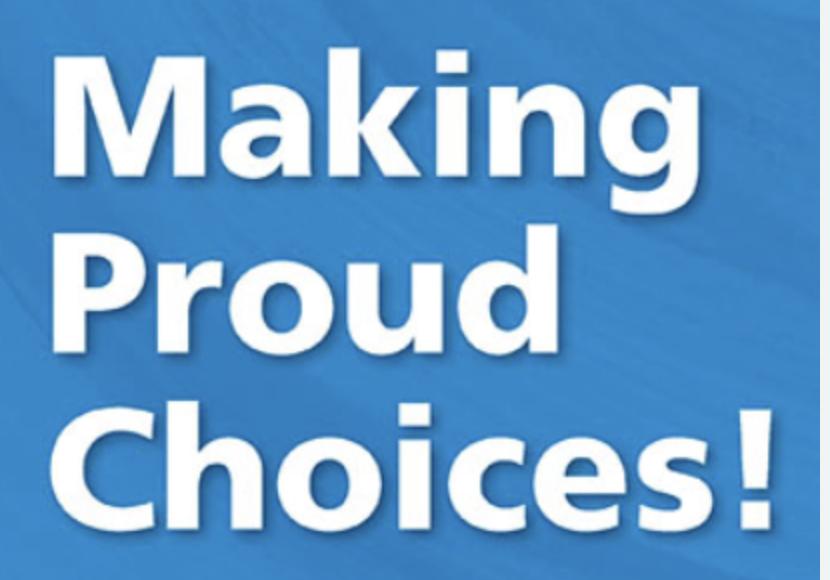 9/28/2022 [1819 News]
Texas and Alabama parents share the same problem. The difference: Texas parents know it, and Alabama parents don't!
What am I talking about? "How-to" sex-ed manuals in public schools and youth organizations. Sex-ed manuals to train children in a variety of sex acts, heterosexual and homosexual.
The Comprehensive Sex Education program "Making Proud Choices" (MPC) was highlighted in a May 2022 article in the Epoch Times. The title: Texas Group Successfully Blocks' Harmful' School Sex-ed Program Used in 35 States." Another equally disturbing program is titled "Making A Difference."
When contacted by the journalist that broke the story about "Making Proud Choices," the Alabama State Department of Education's answer was: "Some Alabama schools use the curriculum, but it isn't clear where it's used."
"Making Proud Choices" is designed for 12 to 18-year-olds, according to ETR (the former publishing arm of Planned Parenthood), the company that publishes the curriculum. "Making A Difference" is for 12 to 14-year-olds.
Family Watch International, an international non-profit organization that provides analysis of comprehensive sex-ed programs, revealed the following about MPC: "The curriculum uses animated videos showing how to perform oral, anal and vaginal sex. It suggests that parents' values don't have to be accepted by children."
Making Proud Choices has 15 out of 15 harmful elements as designated by Family Watch International. These include promoting homosexual and bisexual behavior, encouraging children to seek out sexual pleasure, teaching children to have sex when they feel they are ready and promoting transgender ideology. "Making A Difference" is also used in Alabama, and the 5th edition has the same 15 out of 15 harmful elements. Believe it or not, there's more to these programs, and it doesn't get any better. To read an analysis of each curriculum, go here and here.
For additional proof that this curriculum is in Alabama, visit the Alabama Department of Public Health website here for Making A Difference and here for Making Proud Choices.
Our benevolent federal government is providing grant money for this trash throughout the country. It's all part of their push to sexualize children and promote various sexual activities. You don't have to look any further than President Biden's March 2022 Proclamation to understand the agenda: "On this day and every day, we recognize the resilience, strength, and joy of transgender, nonbinary, and gender nonconforming people. We celebrate the activism and determination that have fueled the fight for transgender equality."
And our taxpayer-funded Centers for Disease Control does its part to push transgenderism and teen sex websites through its LGBT Youth Resources.
It's past time for an investigation of this abuse of Alabama children. In addition to that, every bit of information a child is exposed to needs to be made available to parents. One of our state legislators requested a list of schools and youth organizations using these programs to no avail.
Folks, this is hardcore! Texas acted to protect its children. Alabama needs to do the same!
Pat Ellis is a board of directors member of The Eagle Forum of Alabama.