From Jim Metrock:  This is what you get when you go to Skoollive's web address.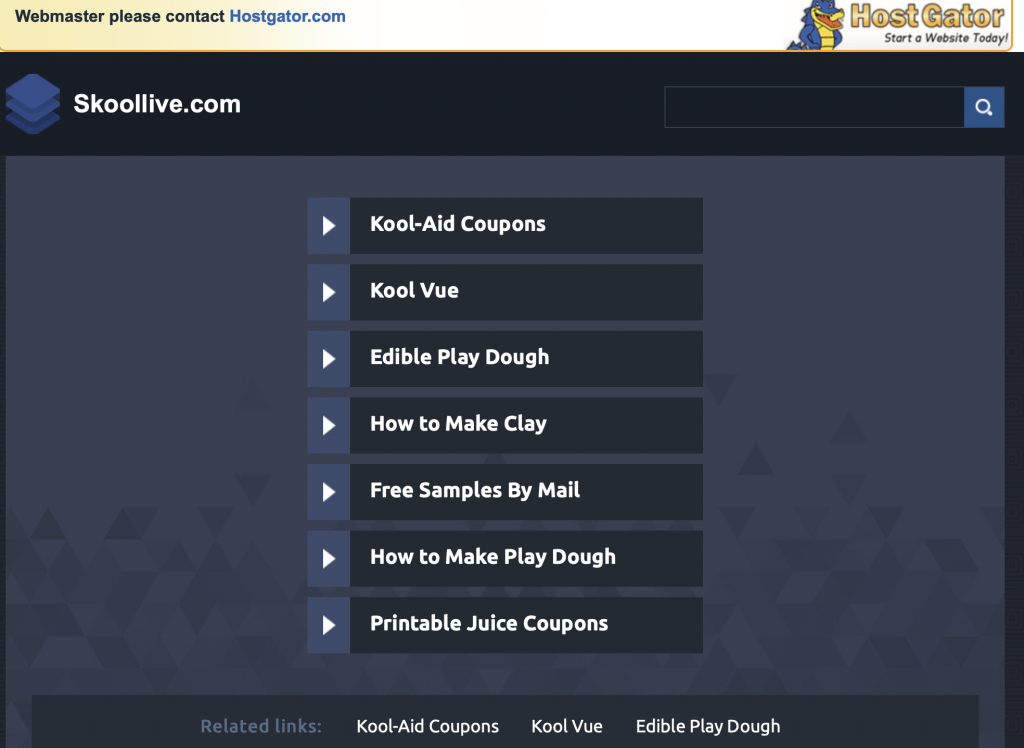 Skoollive was a bad idea that never really got off the ground.  Misspelling "school" was just the first dumb move by these would-be school marketers.
George Bruton, the CEO, will probably resurface again with another bizarre way of getting advertising in front of school kids.  When he does, Obligation will be there to escort him out of the schoolyard… again.
Rest in pieces, Skoollive.
Below: Now you see him. Now you don't.