From Jim Metrock: Channel One used to broadcast into June, but they stopped that a few years ago. It was just too much work.
The lazy employees at Channel One News have signed off today for the remainder of May, all of June and July and a few weeks of August.  No need to keep kids informed. You see, informing young people is not Channel One's primary mission. Their job is to SELL things to kids. And if kids are out of school, they can't watch Channel One's commercials, so these fine "reporters" will disappear for awhile.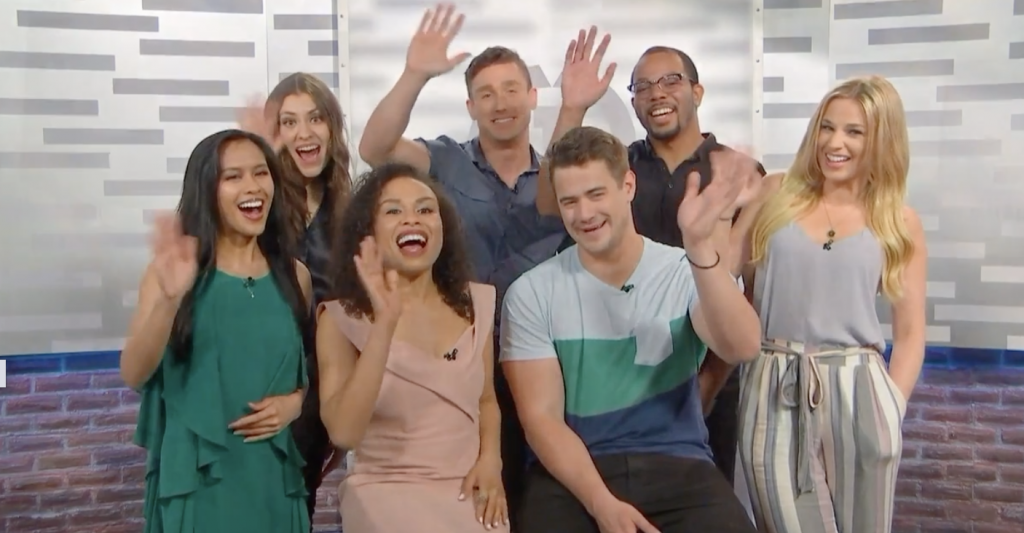 The on-air personalities said "buh-bye" to their shrinking audience today, May 25.  Actually, they quit work the day before, because the show is taped in advance.
Some of these young, kiddie marketers will be back at Channel One when they crank up again in August. Some will find other jobs. However, all of them should be ashamed of themselves for commercially exploiting American schoolchildren.