From Jim Metrock:
Now that Channel One is done, I think it is worthwhile to drag out the names of all those that helped this kiddie marketing firm stay so long in our classrooms.
When Ralph Reed was a consultant/ lobbyist for Channel One News, he was utterly unscrupulous.
In my mind, he was worst than Jack Abramoff.  He should have known better.  Whether he did know better or not, he put money ahead of the welfare of millions of American schoolchildren.
Check out the links below to read about Mr. Reed.  Maybe in his past, Ralph Reed was a decent, straight-shooting person of good character.  He wasn't when I had dealings with him.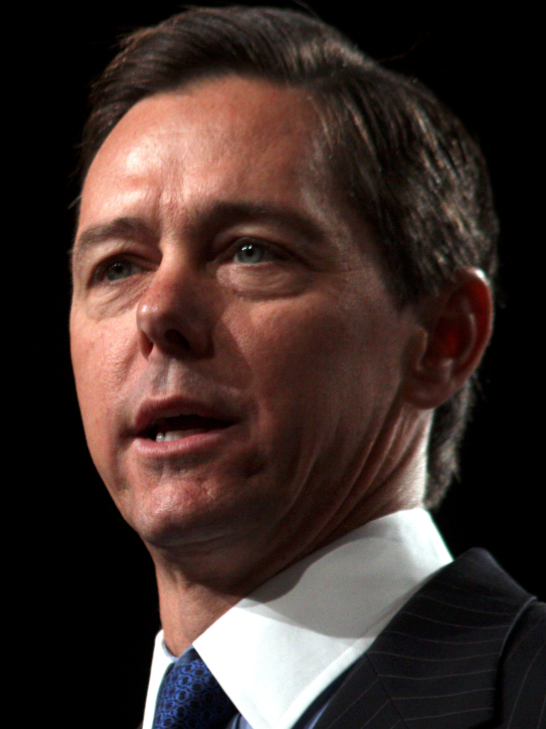 https://www.gq.com/story/ralph-reed-gop-lobbyist-jack-abramoff
https://www.huffingtonpost.com/eat-the-press/2006/07/15/the-sins-of-ralph-reed_e_24960.html
Gov. Bob Riley sells out Alabama schoolchildren with help from Ralph Reed and Dax Swatek
Ralph Reed Continues To Push Hollywood's Pipeline To Kids – Channel One